NCR News
Brand New Website
January 2, 2012

Happy New Year We now offer our clients the benifit of searching with us on the web.
Welcome to NCR Real Estate
N.C.R Real Estate, Inc. was founded in 1984 and a business office was established at 39-18 63 Street, Woodside, still its present location.
The company's initial mission was, and still is, to serve the Woodside community in the sale and leasing of residential properties.
N.C.R. Management Division was established in 1988. The first property the company managed, a co-op apartment building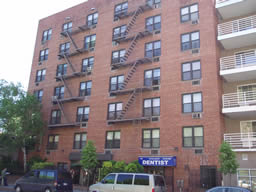 , is still under management today! Currently, the company manages a variety of properties, from co-op and condominium buildings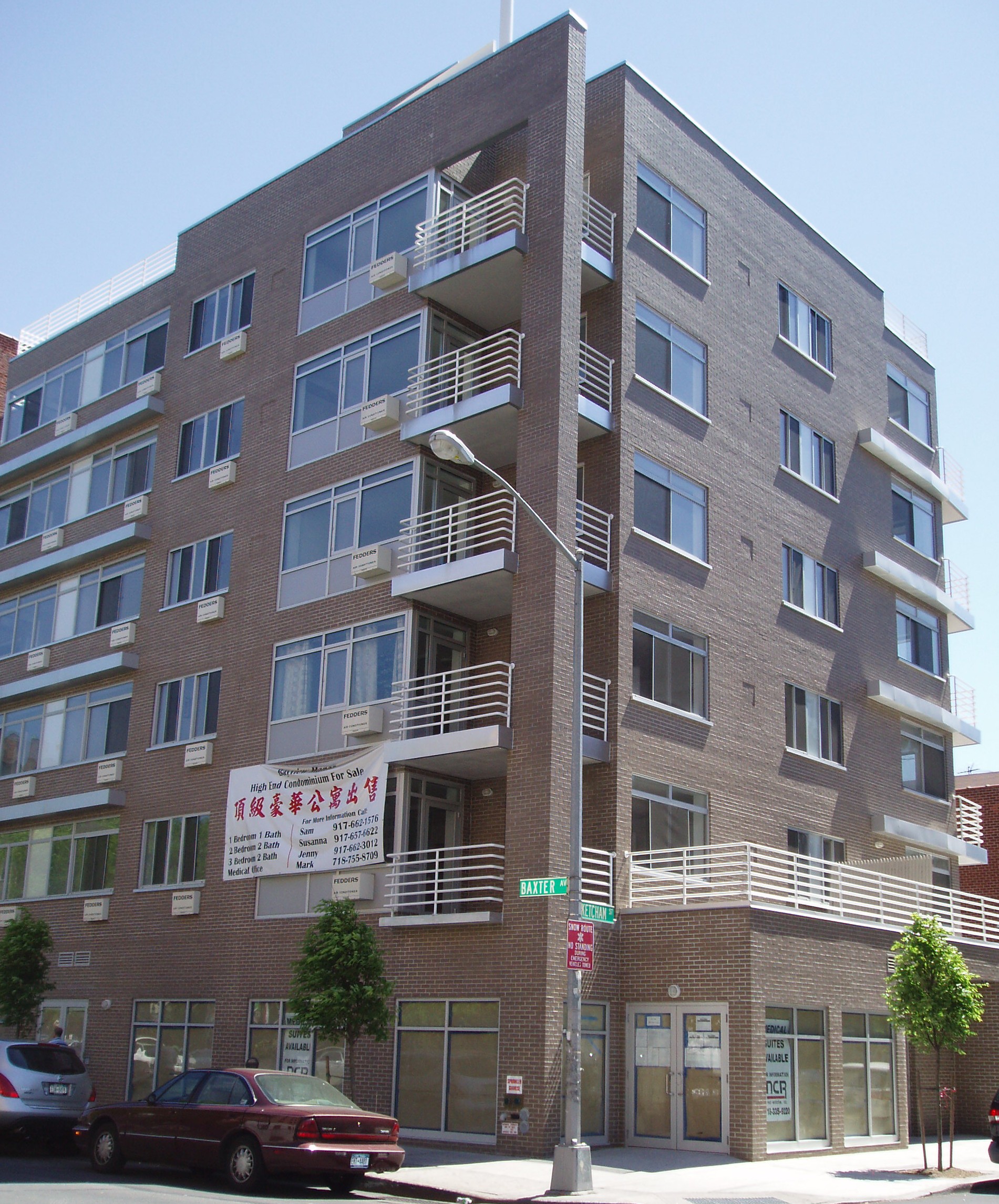 to commercial shopping centers.
In the spring of 1992, the company began leasing and selling some of the many commercial and industrial properties in the area, while continuing to represent the owners of residential properties coming on the market. Most recently, the company has leased space to McDonalds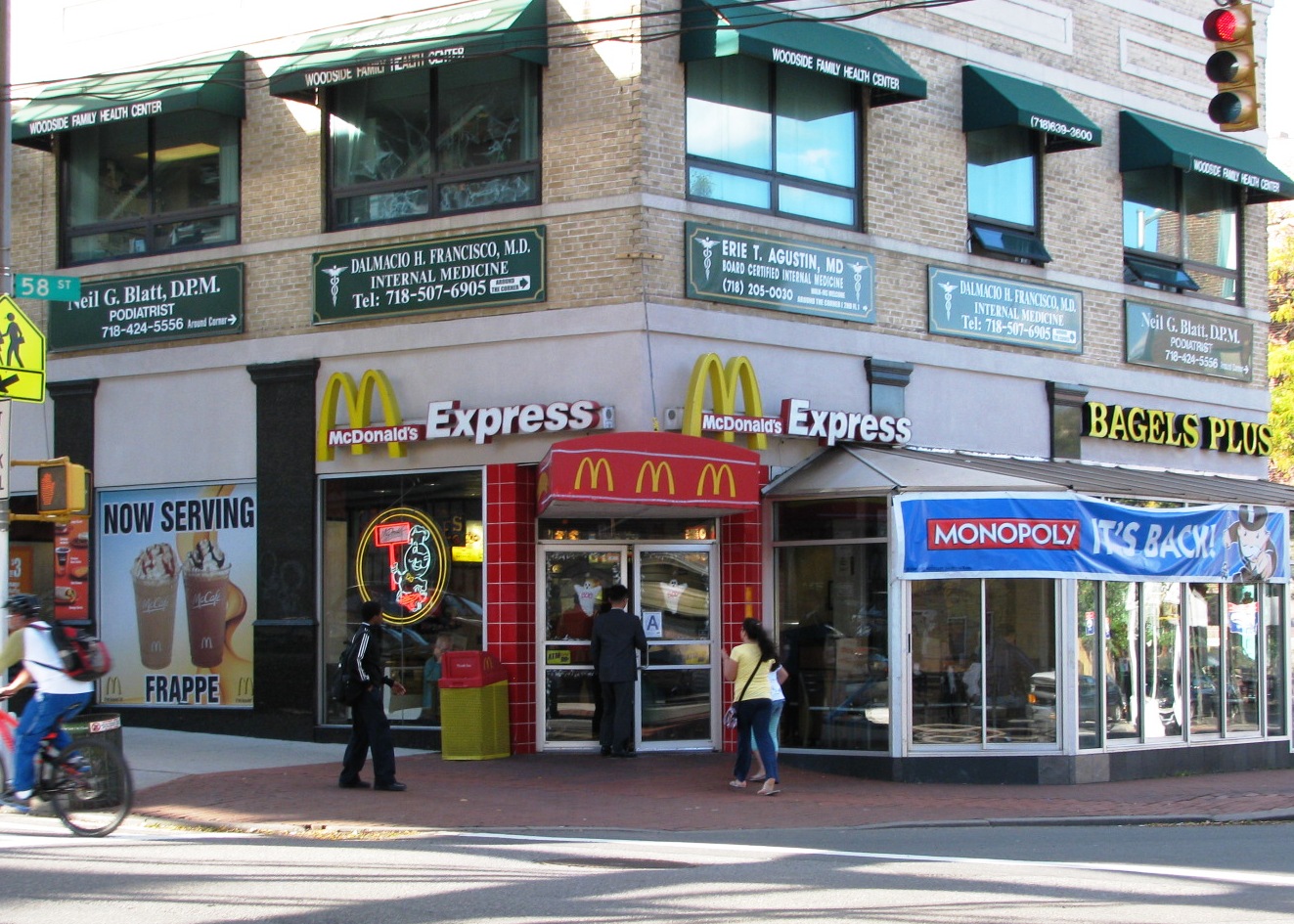 , RadioShack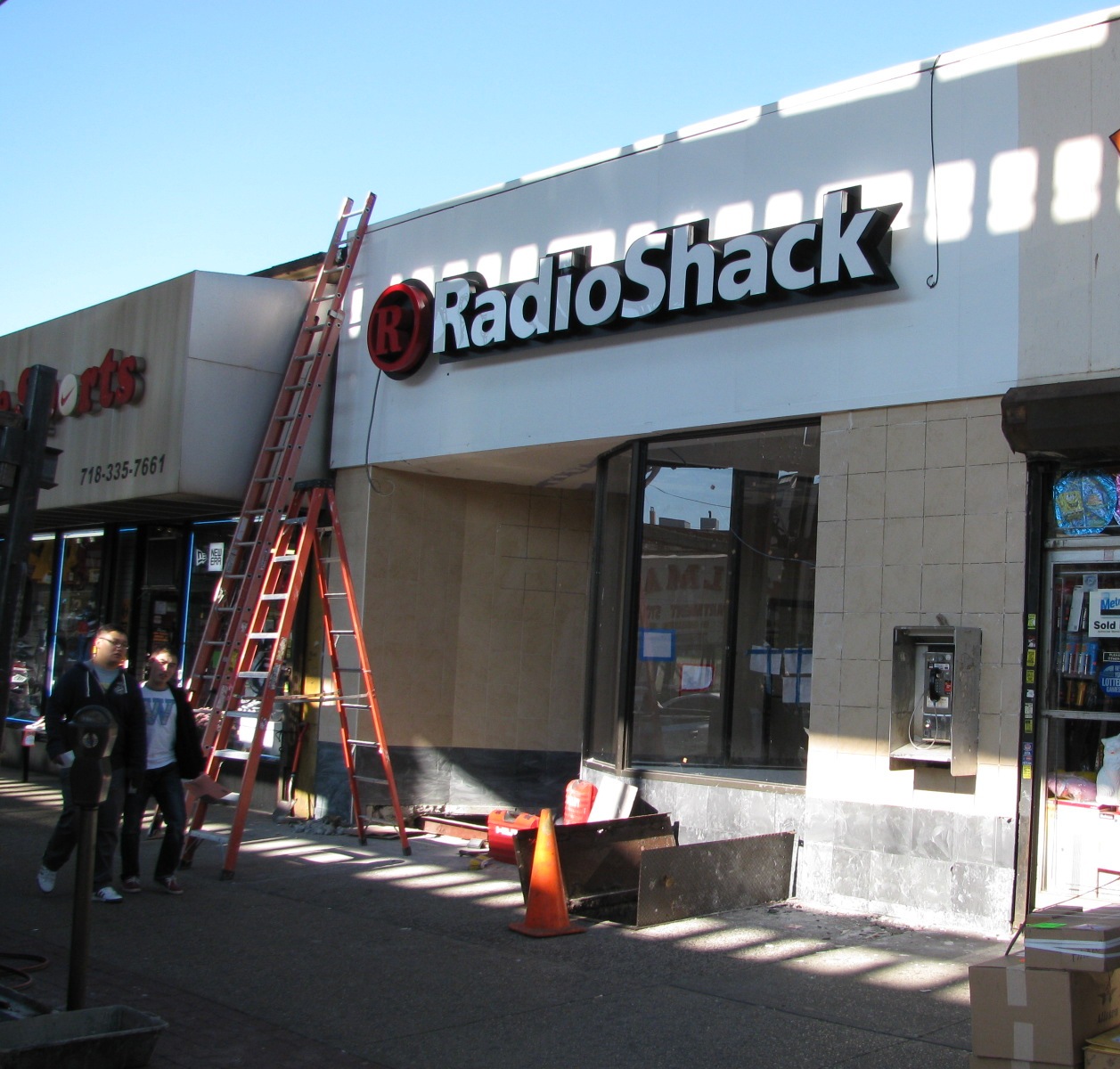 , the Ecuadorian Consulate in Queens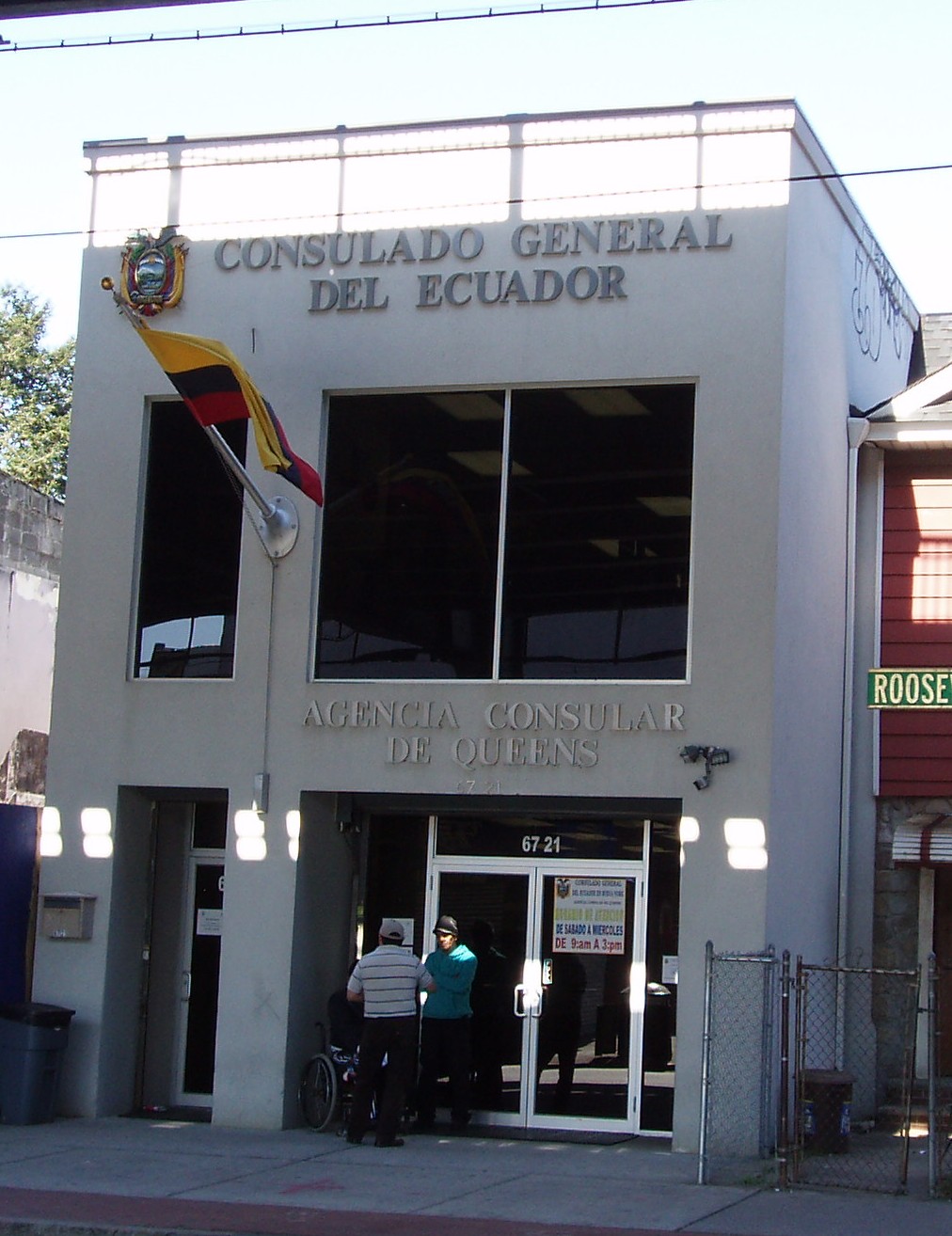 , Red Ribbon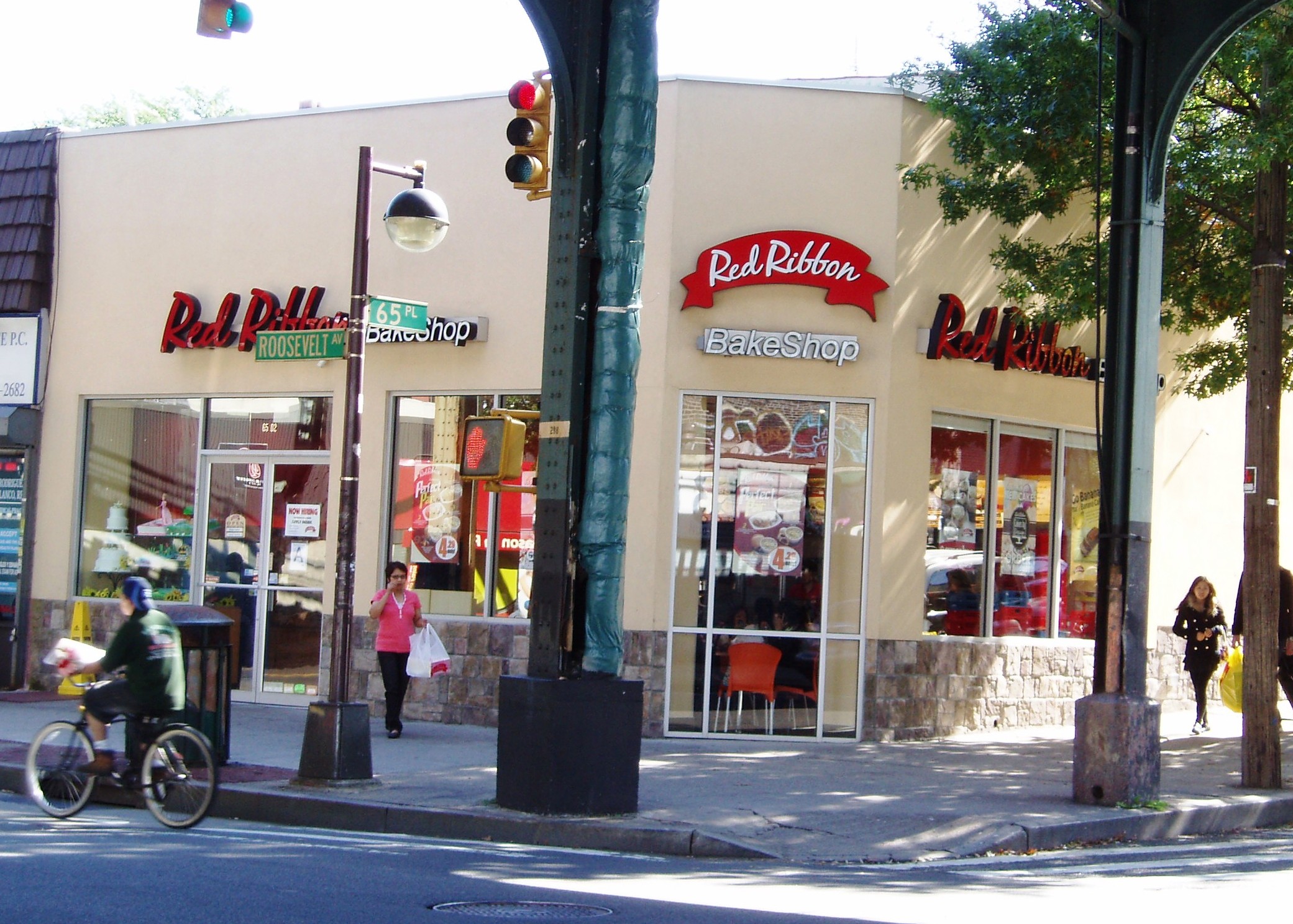 , Jollibee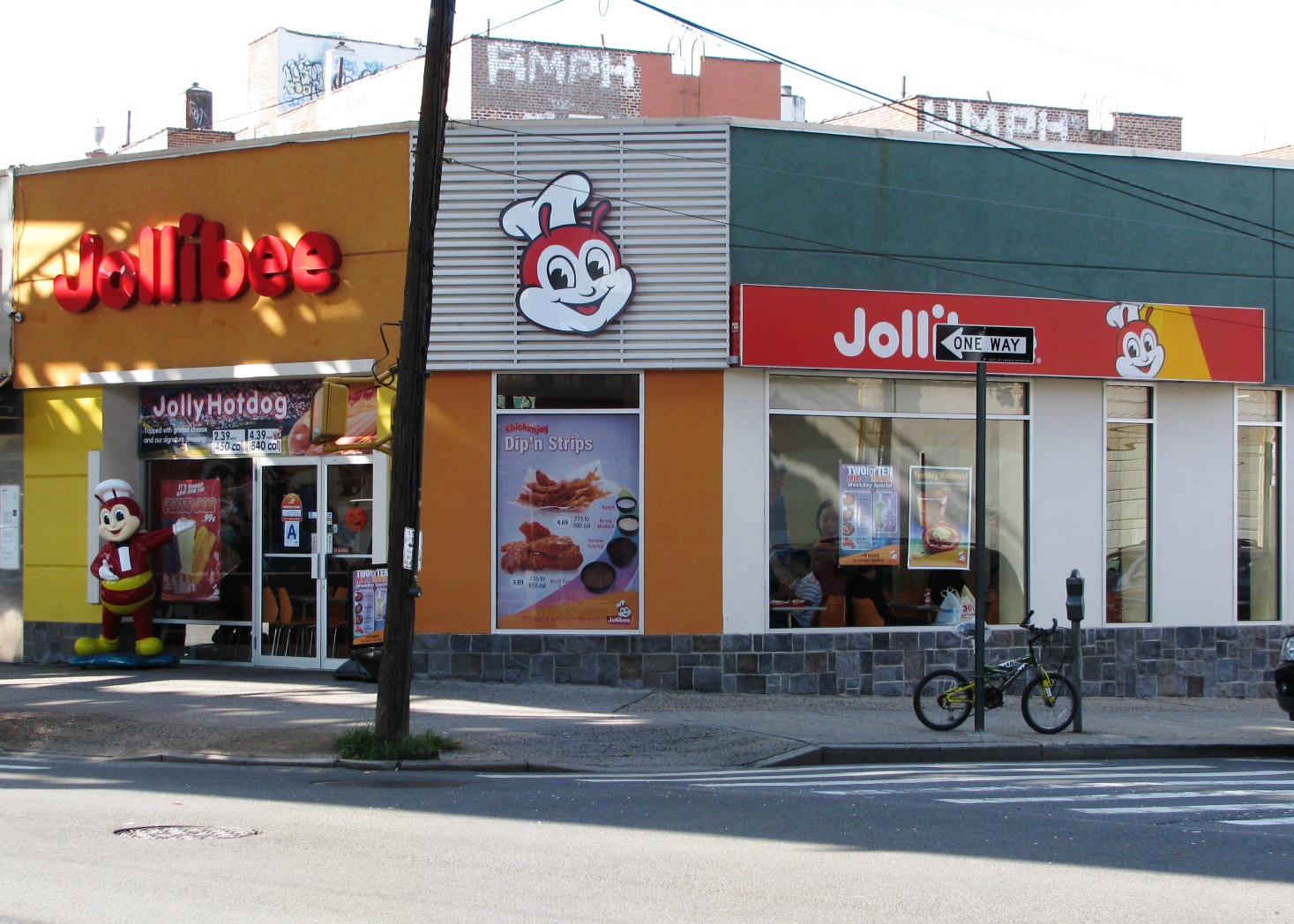 , Fritzie's Bake Shop, RMR Pharmacies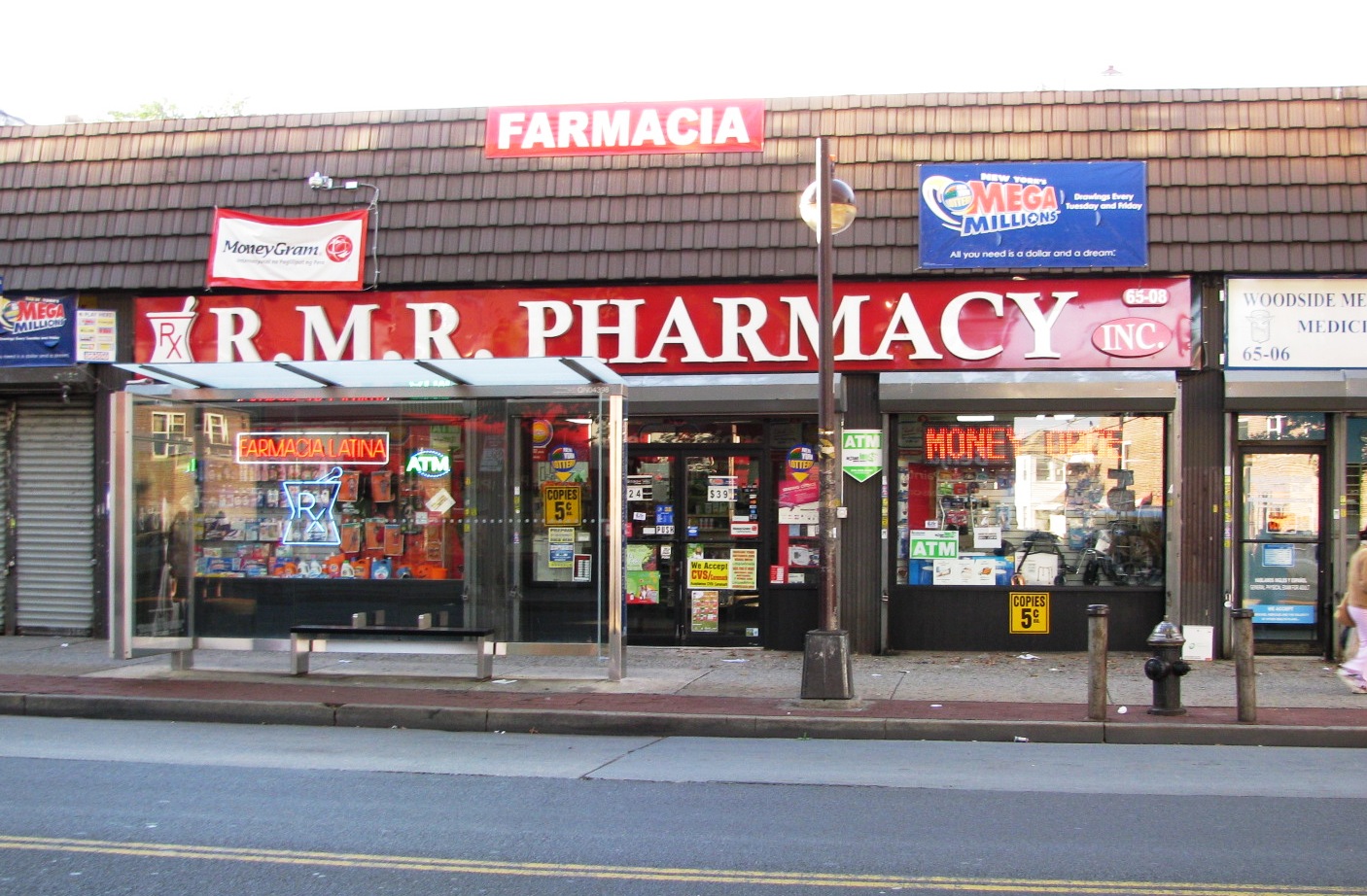 , and many others.
Grandview Mortgage Corporation, our sister company, was established in 1989, in order to fulfill the financial needs of the company's many clients. Both companies continue to serve the community efficiently, professionally and honestly.