NCR News
Brand New Website
January 2, 2012

Happy New Year We now offer our clients the benifit of searching with us on the web.
Property Management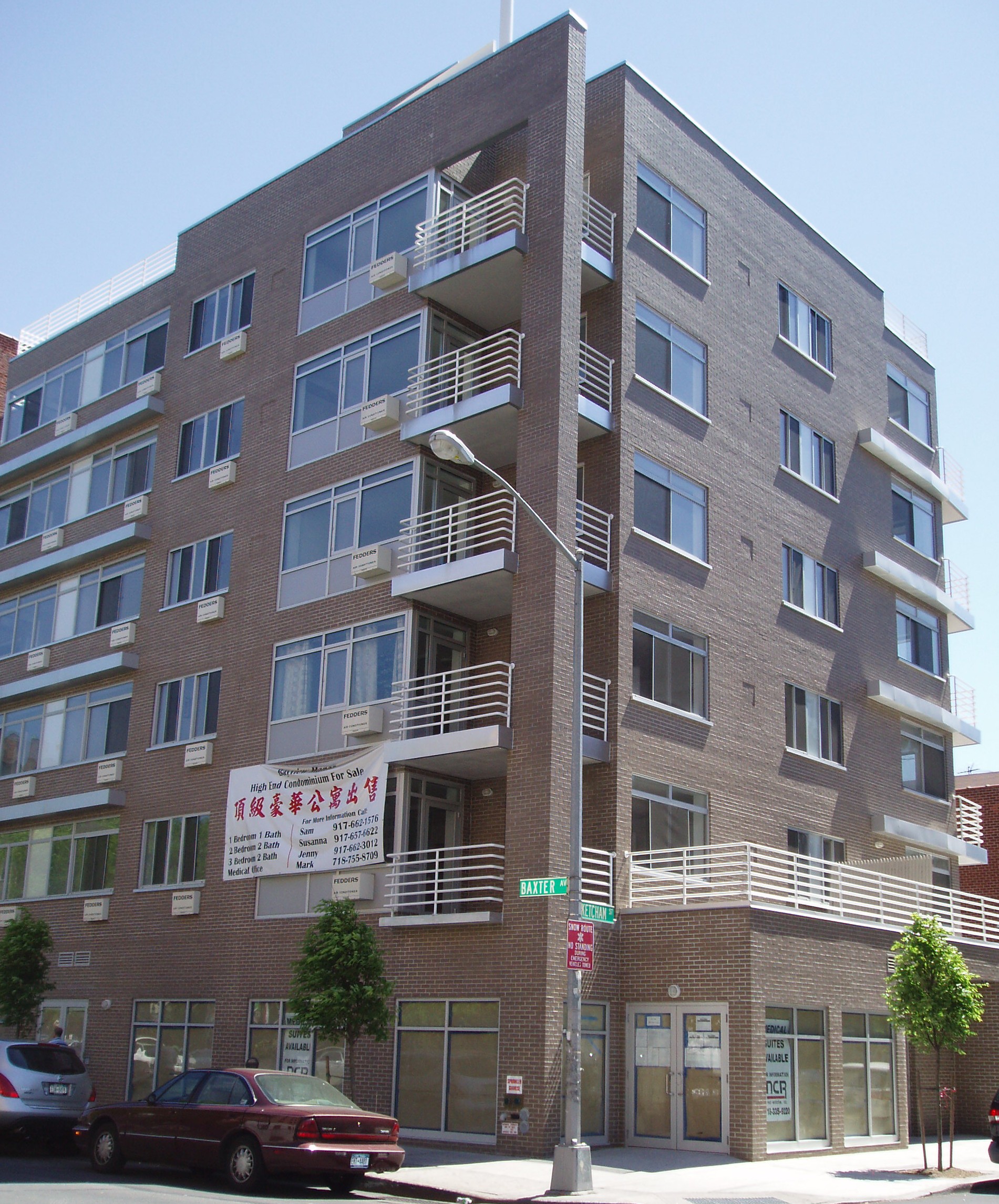 We are experienced in all aspects of Commercial Management, from rent collection to supervision of personnel, repair and maintenance and all other related functions.
Our state-of-the-art computer software accounts for every penny of rents collected, and every expense paid on behalf of the property.
Our Property Owners receive a monthly report, detailing all monthly activity in the account, as well as an end of the year report.
We are a 24/7 company and our fee is fair!
For More Information on how we may help you, please Contact us or Call (718) 335-9220